Description
This digital download pack includes all the required source files to produce your own PCBs.
How Does It Work?
Once you have purchased and downloaded the Gerber pack, simply submit the pre-prepared zip file to your preferred PCB manufacturer, we highly recommend PCBWay.
You are free to use these files as many times as you want, forever.
Downloaded Gerber files are identical to our physical products with the exception of certification markings (CE, UKCA, WEEE and UL). These are ONLY present on products bought from us or our distributors.
Pay What You Want
The "Pay what you want" (PWYW) model is all about giving you the freedom to decide what value our work has to you. Whether it's a token of appreciation or a more generous contribution, it's entirely up to you.
We want our creations to be accessible to everyone. You can choose to pay what you feel is fair based on your budget and the value you see in our designs, even if it's zero!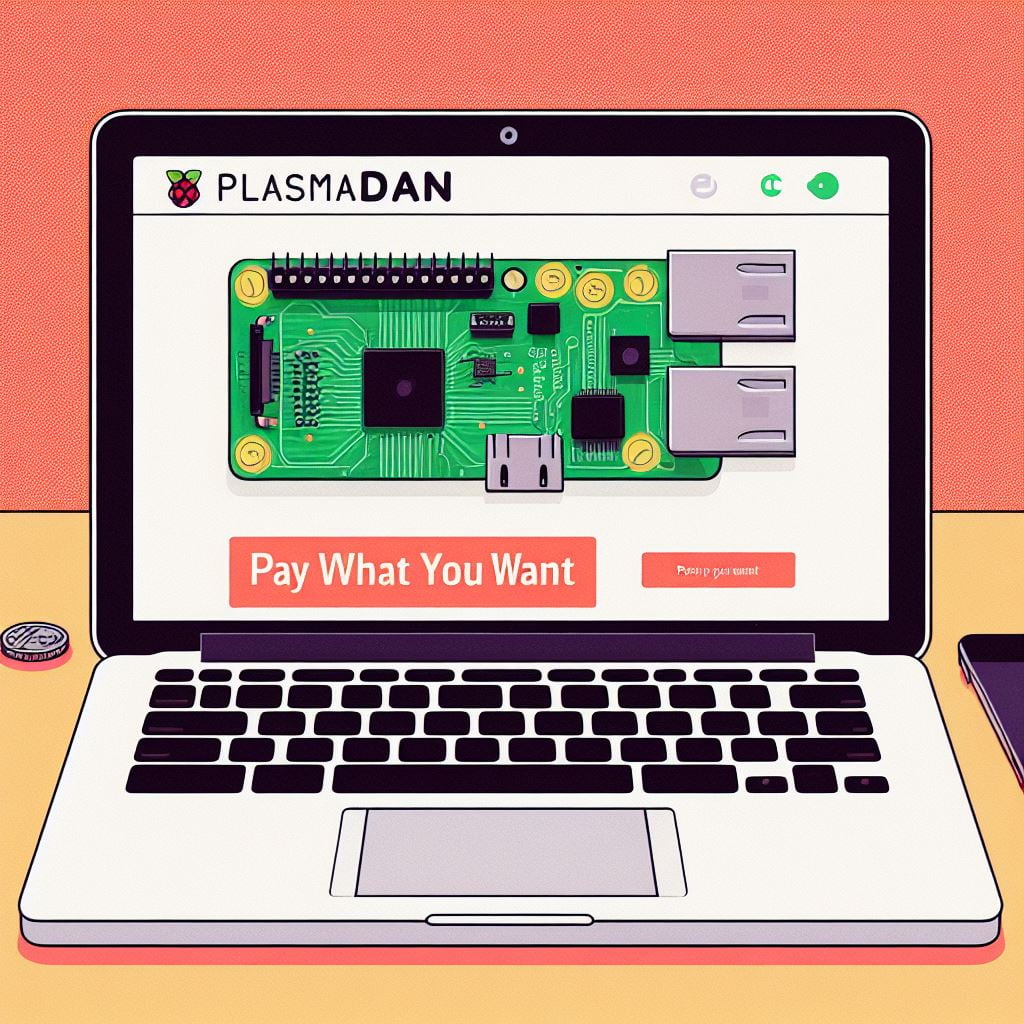 Usage
We've introduced a basic usage licence that grants the buyer permission to use our designs for non-commercial use only. This means you are free to use our designs for educational purposes or personal projects, but not for resale or commercial applications. This ensures a fair and respectful use of our designs, safeguarding both our creative work and the interests of our community.
Support
If you have any questions about using these Gerber files or any other queries, don't hesitate to reach out to us. We're happy to provide guidance and support.
If you're unsure about making a contribution right away, you can always download the files for free and choose to contribute later. Your creativity is our priority, and we're excited to be part of your creative journey.
Happy making!
Permission is hereby granted for the buyer to use the Gerber files for non-commercial purposes ONLY, without sharing or distributing with exception for non-public submission to a PCB manufacturer.
Title and ownership, and all rights now and in the future remain exclusively with PlasmaDan Electronics.
There are no warranties, express or implied. The Gerber files are provided 'as is.'
PlasmaDan Electronics will not be liable for any third party claims or incidental, consequential or other damages arising out of the use of these Gerber files, or any 3rd party manufactured PCBs.
Derivatives of the original works or changes to the Gerber files are NOT permitted. Removal of our brand name or web address is NOT permitted.